Straight A Tours & Travel has been a leader in the student travel industry for over 43 years. Our success comes from our pride in our ability to create memorable and exciting trips for student groups of all types at a competitively reasonable price. Our staff is dedicated to providing you with unsurpassed service prior to, during, and following your trip. We are available to handle all of your travel needs. Our dedicated mixtures of travel professionals have backgrounds as former educators, performers, or some other aspect of travel. Together we work hard to create trips that are memorable, educational, exciting, and fulfilling in every aspect.
Thomas Finizio, Sr., President
: My love of travel empowered me to start
Straight A Tours
over 50 years ago. Since then, it has grown into one of the largest and most well respected tour operators for student groups in the country. I am proud of our association with our vendors, attractions, hotels and cruise lines. These relationships allow us to provide you with an outstanding valuable experience, from every aspect. We look forward to servicing your group in the very near future and keeping our tradition of receiving "Straight A's" from you!!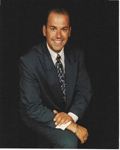 Tom Finizio, Jr., Director of Operations:  My father's love of planning unforgettable and affordable memories for students has inspired me to step into my father's shoes as the second generation of leadership at Straight A Tours & Travel. With over 25 years of experience in the travel industry, my passion for planning and executing the perfect travel experience for school trips continues to strengthen my dedication to uphold the company's principles.  I believe that quality of service should never be subjected and this is what makes Straight A Tours the premier tour company in the southeastern United States.
Lawrence Siudmak, Director of Cruise Operations: As a senior at the University Of Central Florida College Of Business Management, I began my career in the Travel Industry with Straight A Tours and recently transitioned to Festivals at Sea. I have been traveling all around this great country my entire life and I would love to share my passion for travel with you by providing superior customer service and incredible lasting memories. I am fortunate enough to say that I was born and raised in the greatest travel destination in the world, Orlando, Fl. I am excited to share my love for travel with you and your group. I look forward to working with you, developing long lasting relationships, and delivering exceptional travel experiences!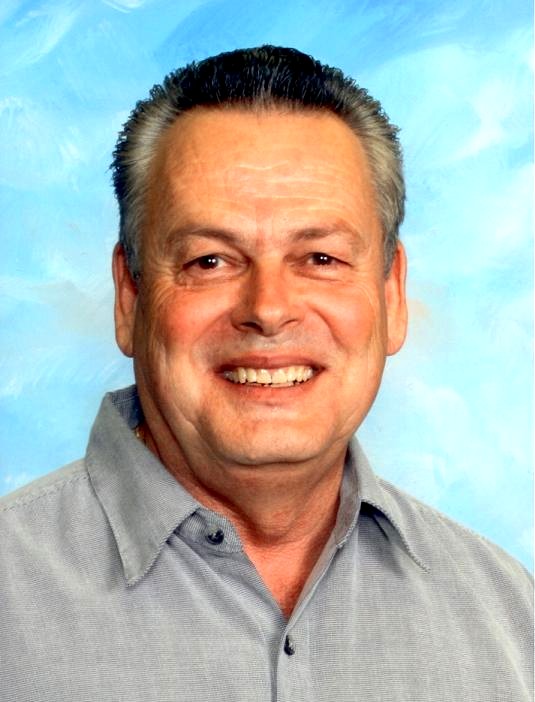 Dwight Behr, Travel Consultant:During my 40+ years as a band director I traveled to many places with the band. The best thing that ever happened to our staff was when we discovered Straight A Tours. From the time we started allowing SAT to handle our travel requirements everything got so much easier. It's not that everything always went perfect but when something went wrong they were right there to solve the problem and make it right. That is why when I retired I decided to work with SAT to help other student groups enjoy the same relaxed travel atmosphere I enjoyed by letting Straight A Tours handle all the details. Any tour company can set up a trip but they are not always available when you really need them.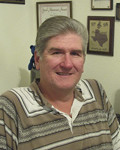 Bryan Krnavek, Travel Consultant:My first experience traveling occurred as I began my career as a High School Band Director. While looking for a reputable company to plan and handle the details for a band trip to Florida, I came across a 3X5 index card sent to me from Straight A Tours. I had a hard time believing the cost and what the company was offering for this trip. It was almost too good to be true! I called Mr. Tom Finizio, owner and the only employee of the company at the time, to discuss what Straight A Tours could do for the trip. He assured me that he would do what was needed to make my trip affordable and enjoyable for my students. I put my trust in Straight A Tours and as they say, "the rest is history". A wonderful bond and friendship was created and from that time forward, SAT handled all my out of state trips. Every person that I have come in contact with over the years at SAT was helpful, courteous, friendly, professional and always working hard to make the trip a memorable event for my students. I look forward to keeping up this tradition as I begin my time with SAT. I am honored and humbled to be a part of this outstanding team. Please call me and let me help you plan your next student group trip.